AURYXIA Is the Only Iron Tablet Specifically Designed for Patients
Like You
AURYXIA (ah-RICKS-ee-ah) is the only oral iron tablet that's approved to treat iron deficiency anemia specifically in adults with CKD not on dialysis.
Taking AURYXIA as Prescribed Can Help You Knock Down Your Iron Deficiency Anemia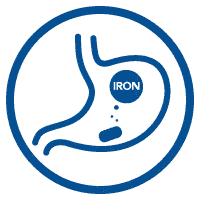 Your body
absorbs
the iron
from AURYXIA
into your gut
Once swallowed, the iron in AURYXIA changes form so it can be absorbed by the gut, similar to the way your body absorbs iron from food.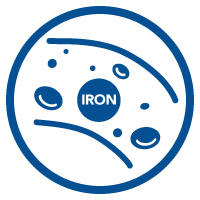 The iron from
AURYXIA is
absorbed
into
your blood
The iron goes from your gut into your blood. Once in the blood, the iron changes back to its original form.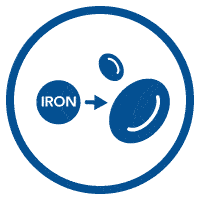 The iron from
AURYXIA
combines
with
hemoglobin
Hemoglobin is a part of the red blood cells that help carry oxygen around the body. Now that the iron from AURYXIA can combine with hemoglobin, more oxygen can be carried throughout your body.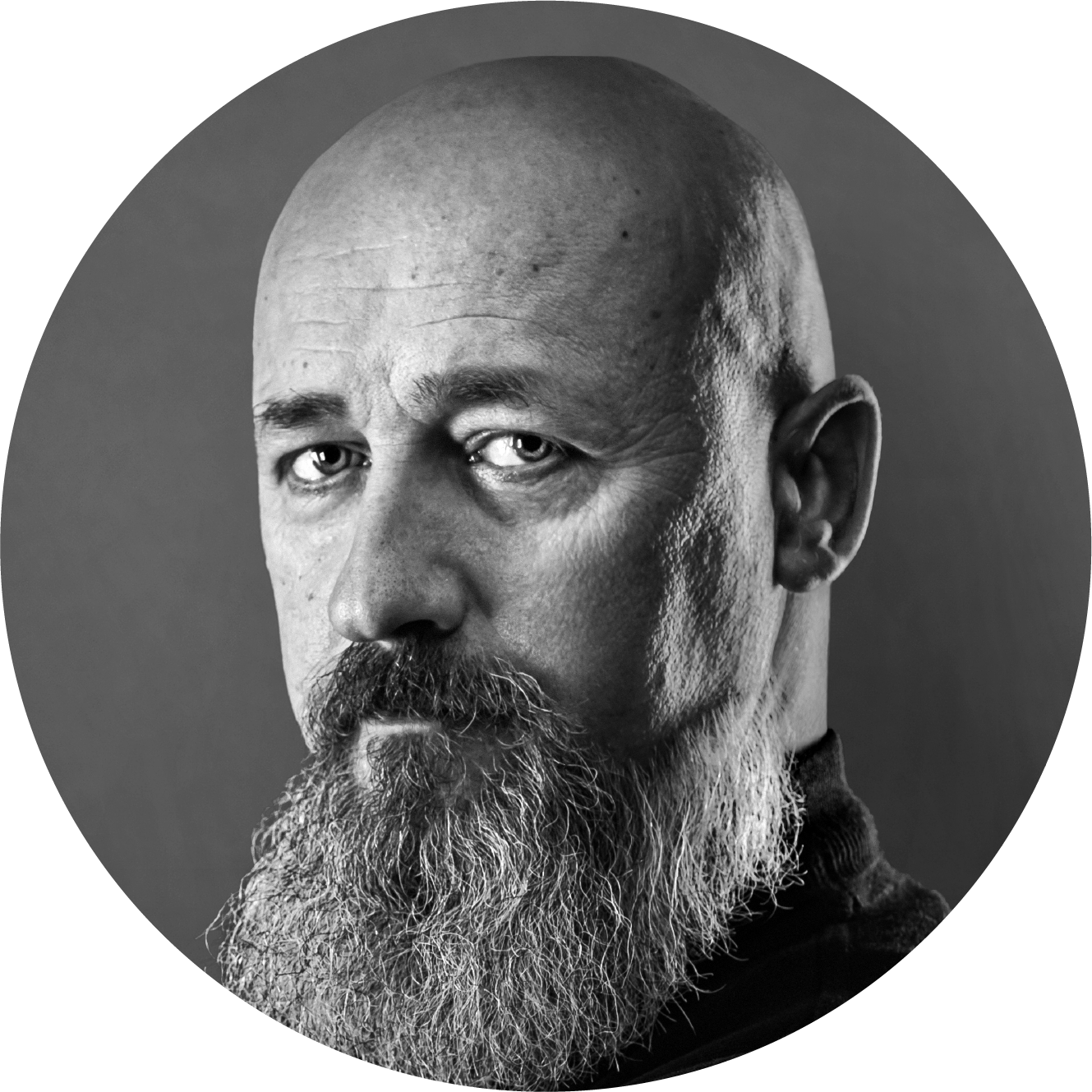 Not an actual patient.
While AURYXIA Works to Manage Your Iron Deficiency Anemia, Here Are Some Things to Keep in Mind:
AURYXIA is clinically proven to increase hemoglobin and iron levels, even if a previous oral iron medicine was unsuccessful.
In clinical trials, AURYXIA increased hemoglobin and iron levels without the use of intravenous (IV) iron or erythropoiesis-stimulating agents (ESAs)
Your doctor will monitor your iron levels throughout your treatment with AURYXIA
Use this resource to get the information needed to start your treatment journey with AURYXIA. Download Facts on AURYXIA (PDF)